Your tomorrow,
here today
Meet Harli – a new 7 Star, Zero Carbon community in Cranbourne West. Harli has been designed to enhance the living environment for residents by paving the way to a richer, gentler and more rewarding future.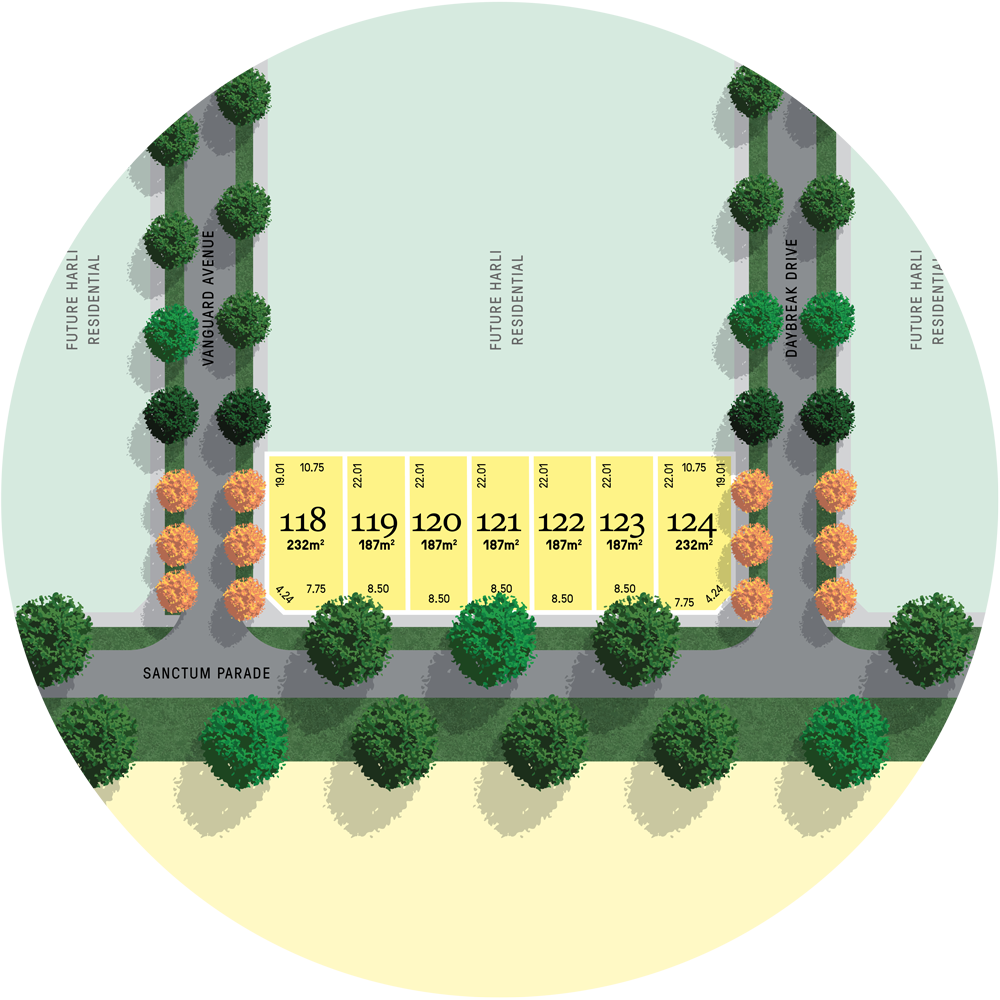 7 Lots | Land sizes from 187m2 – 232m2
The Sanctum
Living Release
Building upon the future-focused foundations of the Harli Community, the Sanctum Living Release features a collection of seven turnkey, family sized residences.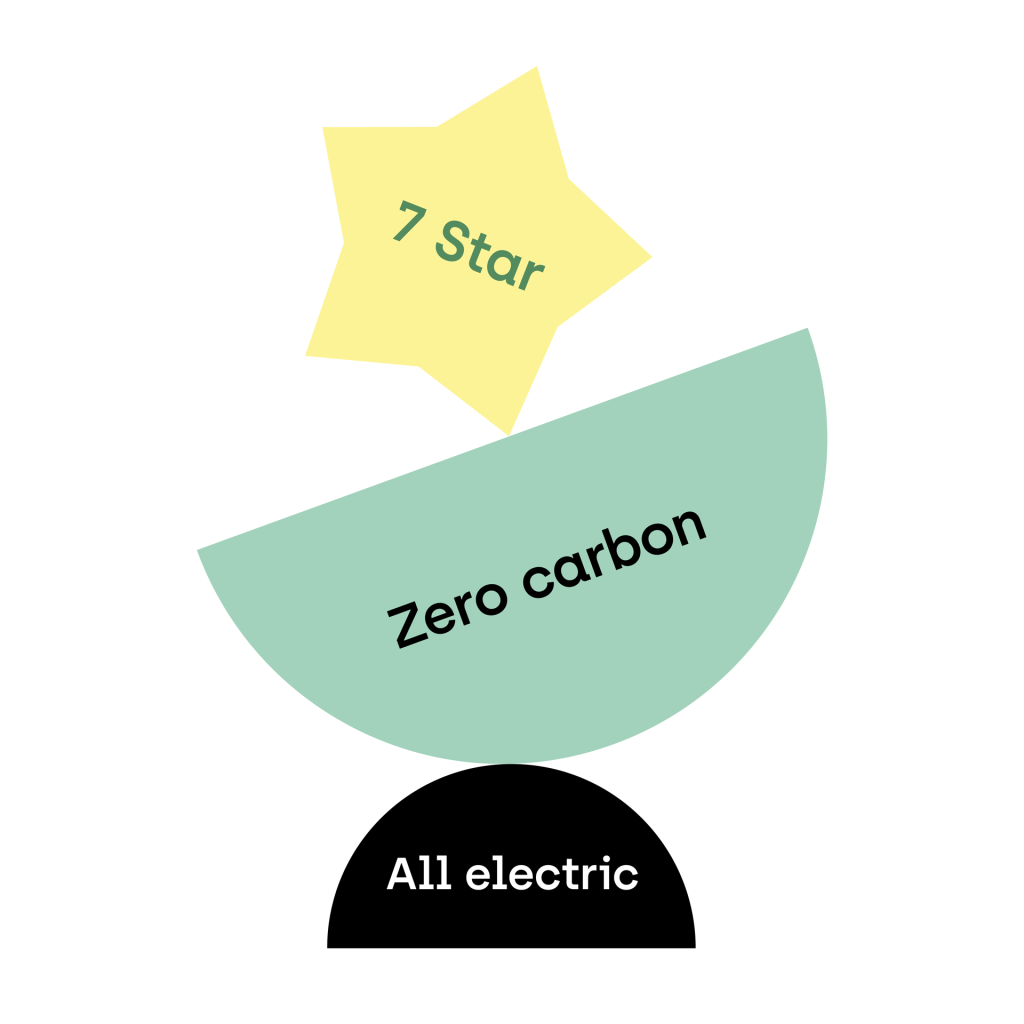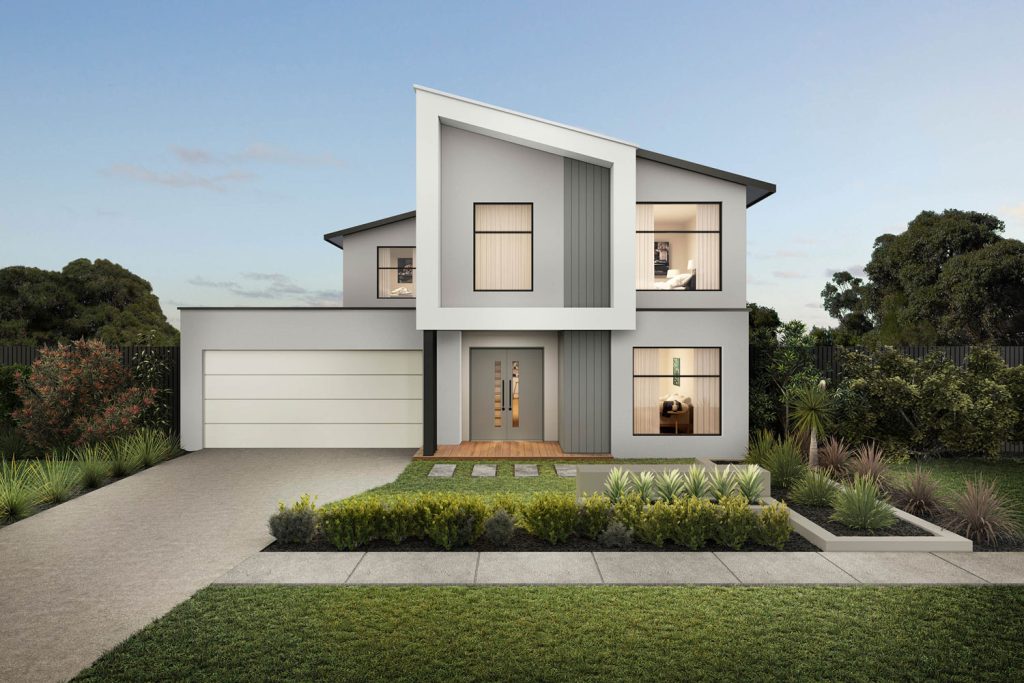 Your high-performance harli home
We're proud to be home to sustainable excellence, so you can enjoy better, brighter and more considered living, now and into the future. Build your 7 Star, Zero Carbon, all-electric Harli home that maximises comfort, and minimises the cost of living.
Build your 7 Star, Zero Carbon and all-electric Harli home today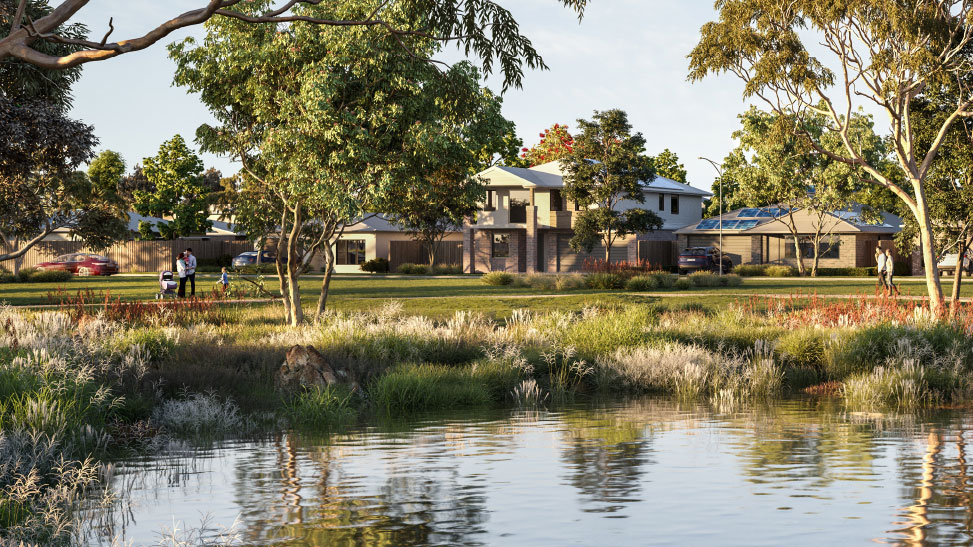 Our balanced lifestyle
Enjoy a life of balance and wellbeing with enriching green spaces, an onsite wetland reserve, neighbouring Ranfurlie Golf Course and nearby Cranbourne Royal Botanical Gardens.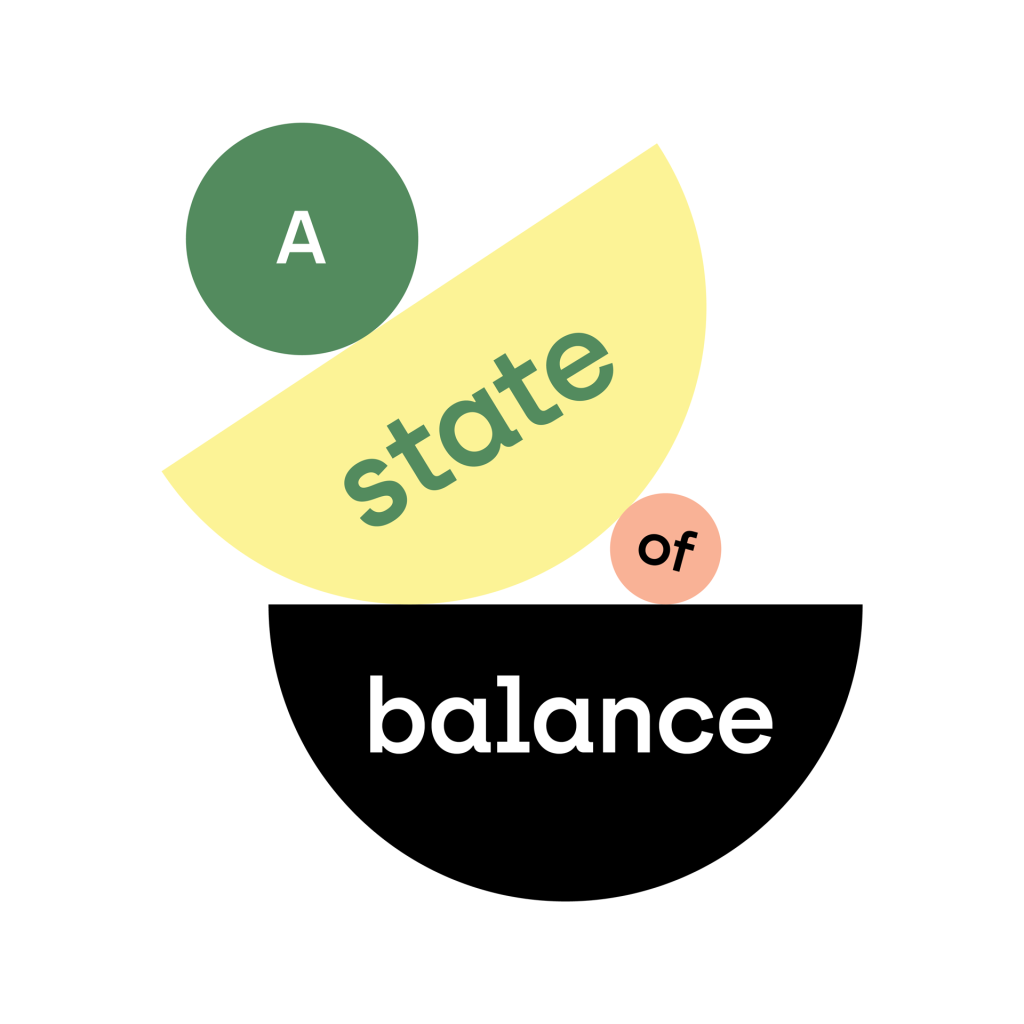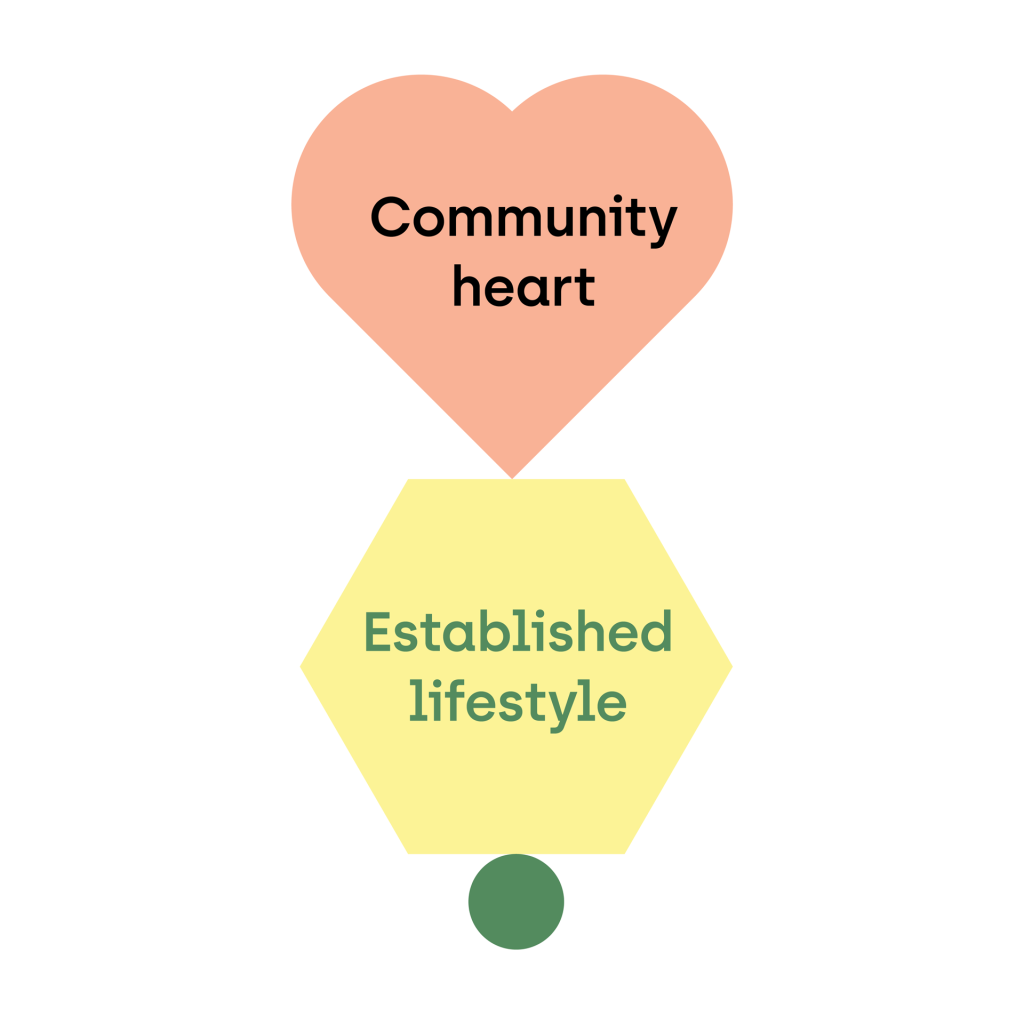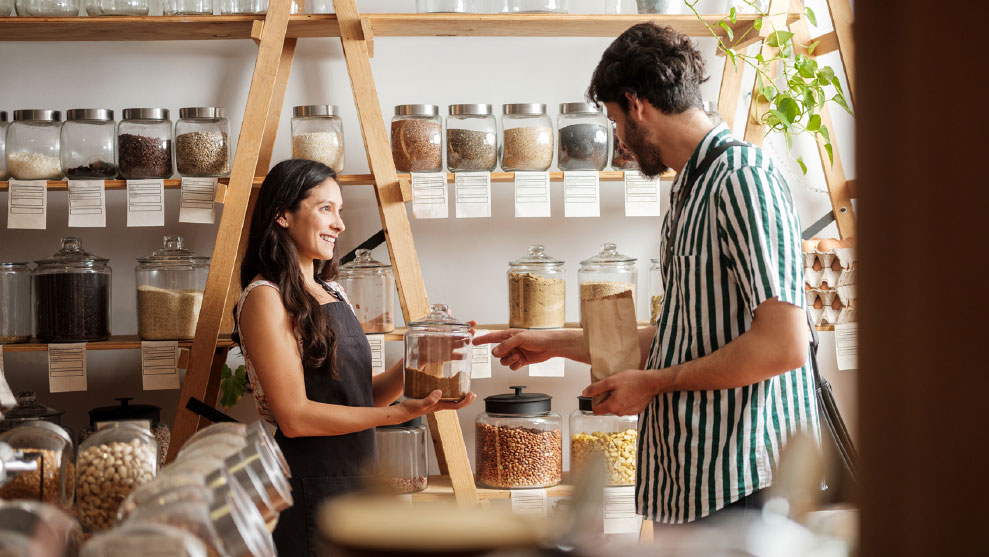 Our connected community
Connected, contemporary living for an abundant life. Be surrounded by schools, shopping precincts, and recreational facilities from day one.
Inspired by nature, empowered by design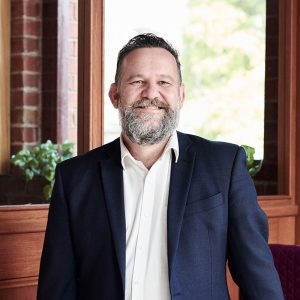 Our Discovery
Centre is now open
Come and discover more about Harli from our Estate Manager, Nick Colasante
Hours
Open 7 days, 11am – 5pm
Visit Us